From the late '60s and early '70s, the Zodiac Killer terrorized Northern California, killing at least five people and claiming to have killed 37 people in total.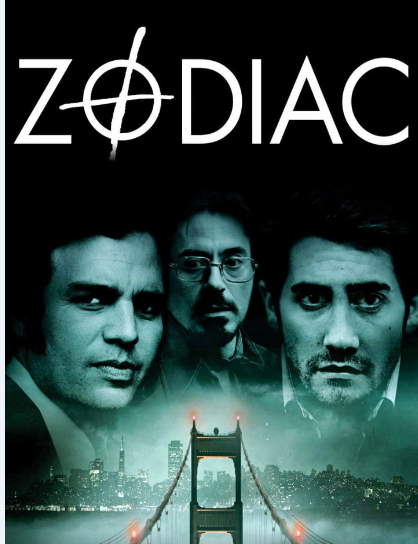 Obviously, Ryan and Brent, the men behind Buzz Feed Unsolved, chose to pay a visit to the homicide places and actually try to work out who was behind these brutal killings.
The initial killings happened on Dec. 20, 1968, in Vallejo, California. The two teenager victims were shot and killed while sitting in a parked car in a gravel parking space.
The following crime happened on July 4, 1969, just a couple of minutes away in the very first killings. the zodiac killer approached a parked car with a flashlight and taken the 2 passengers before walking away and coming back to take them again. Among those victims, Michael Mageau, lived and managed to provide a description of the killer:
A couple of weeks afterwards, the San Francisco Chronicle, the San Francisco Examiner, and the Vallejo Times-Herald all received identical handwritten letters from someone claiming to be the killer.
The letters contained three different codes that that the zodiac killer maintained would disclose his identity.
A few days after, the San Francisco Examiner received a different letter, where the killer known to himself as the Zodiac for the very first time, writing, "This is the Zodiac speaking."
On Sept. 27, 1969, in Napa, California, a picnicking couple was stabbed by a guy in an executioner-style hood using the Zodiac emblem on his chest.
But among those victims, Bryan Hartnell, lived! He managed to provide a description of the killer:
Finally, on Oct. 11, 1969, in San Francisco, cab driver Paul Stine was shot in the head by his passenger. A teenager across the street heard the shot and got a good look at that the perpetrator, and so did two additional witnesses.