If you're in the process of arranging a wedding, then you've probably already discovered, "you just get to do this after" a thousand times. The jeweler, cake manufacturer, wedding gown shop and everyone else included in your wedding need the day for a perfect experience, one that is going to produce best memories the rest of your life. The man or woman who will catch these memories is the wedding photographer.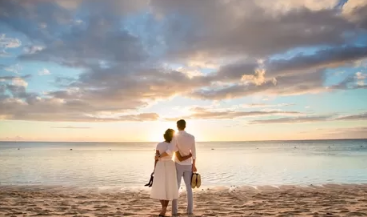 The biggest mistake many brides- and – grooms-to-be make when selecting a wedding photographer is to "use" a comparative or a photograph hobbyist for a way to save a couple dollars. The truth is that they probably don't have the expertise, character or equipment to capture the most important moments of your wedding at the very best way.
Below are a few ideas to discover a best professional wedding photographer.
Experience Counts
There's not anything more important than expertise when selecting a wedding photographer. An experienced photographer will have excellent gear and know what to search for when shooting your wedding photographs. He'll also understand how to shoot best photos without getting a nod to the event or the people participate in it. He'll know when to measure and should step back. The encounter that the specialist
local photographers
brings to your wedding is priceless. Bright brides and grooms understand this and understand the photographs they get are the best they may be.
Examine the Portfolio
It goes without mentioning that professional photography needs an eye for detail and a feeling of artistic expression. Some wedding photographers have a more contemporary portraiture design, while some are more proficient at fashion designs. The top photographers can take unique styles, allowing the bride and groom to be depicted in an assortment of fashions.
Just take a good look at the photographer's portfolio. Can he have a great selection of styles-some entertaining, a few arty and, naturally, a number of those timeless wedding gifts? Are the photographs well-lit and lively? Are they the kind of images with which you'd be happy?