There are many sources that would be of great help when it comes to making use of Facebook hacker tools. You can always look at the reviews provided by customers that would make it easy for understanding about a website. Millions of people worldwide would want to hack into Facebook account of others for various reasons. If you are one of those and then you would want to find the best method available then always consider checking the alternatives. With the help of Internet it is very much easy to find out all the necessary details about facebook cracker. There are methods that will be very much easy to help you with the cracking of any Facebook account and get the access precisely.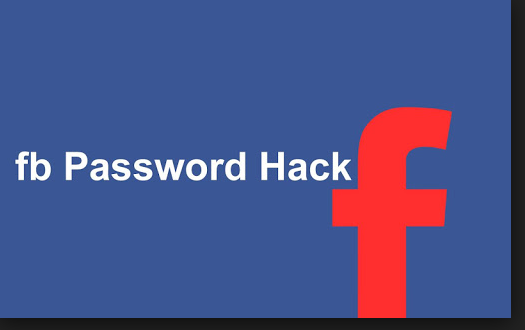 Find out more about FB hacker
You can always find out various type of information related to
fb hacker
online. Looking for the best sources will be always beneficial because you can get the complete benefits from the same. Learn and find out accurate information that would provide you basic details you need to know. Some of the most useful choices you can consider an Internet will provide you with basic hacking information. You have to understand if the information that you are able to find online for FB hacking is genuine or not.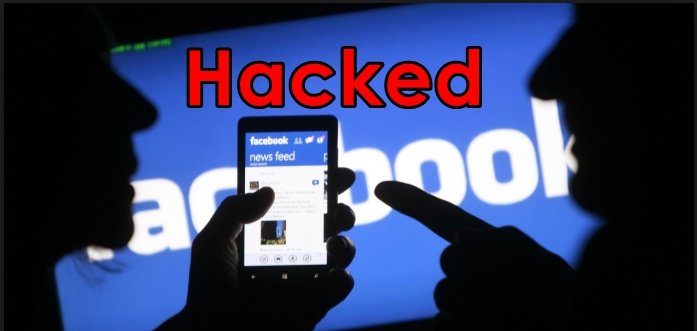 Using the hack Facebook methods
When you're able to find the alternatives in order to hack into someone's Facebook account, you would want to try it yourself. If the method that you are following is not accurate then you might be facing trouble from the legal authorities. Hence it's suggested that you would consider learning about the hack facebook procedure first and find out if it is useful or not. Then you can completely make use of the services to make your hacking successful.