Although whatsapp app has become a part of people's daily life, it does have certain shortcomings. The biggest being it safety feature. It allows us to share clips of our personal space and time with one click but also comes with the threat of us being easily accessible to strangers. Thus the whatsapp hack app is also a necessity so that the activities on whatsapp can be tracked.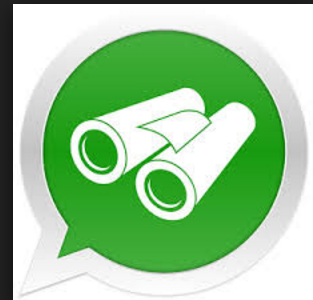 Whatsapp spy app features
The whatsapp snifferapp comes with many useful features as follows –
• The accurate location of the targeted smart-phone can be determined b using this app.
• The calls that are made to the targeted phone can not only be heard but can also be recorded and later on downloaded in the form of files.
• There is a feature of activating the microphone and hearing all conversations that are being made on the targeted phone and the most amazing part is that the user of the phone will get no intimation of the act as the app prevents any kind of alert.
• Any kind of data or file that the user phone is downloading, viewing o sharing can be tracked using this app. The information is made available in the control panel and the same can be sent, downloaded or even deleted.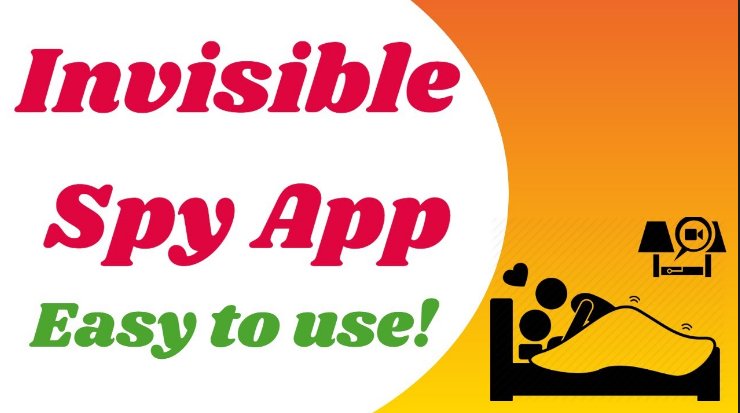 • The app also provides a feature for internet activity. The websites being visited by the targeted phone can be identified. Parents can track their child's activity ad accordingly block the internet connection if required.
• Usage of inappropriate applications can be blocked using this app.
The biggest asset of the app is that it cannot be detected by any software. The user of the targeted phone will also be unaware about the presence of the app. Thus the long wait is over and now people know
how to hack whatsapp account
easily.