You can now easily hack in to others account and do whatever you want secretly with the help of hacking tools. The snaphack will help you to hack into others account secretly. The social networking websites are introduced to the people to connect unknown people and make friendship. The broader range of these websites has provided extra options for the cheaters to cheat on their partners.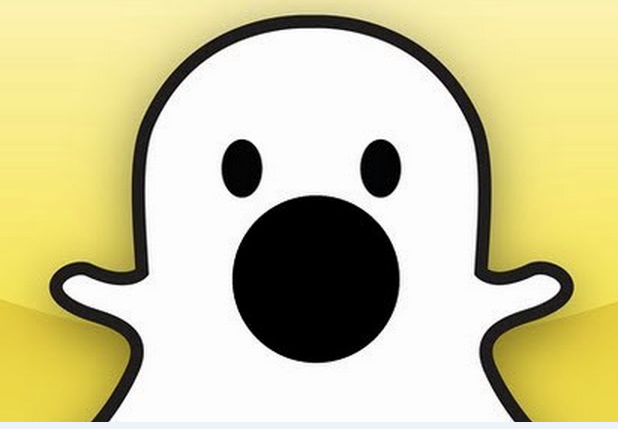 Advantages of snaphack
• The website is providing a free facility for the people to hack into others account, so you do not have to worry about money.
• You can hack as many times you want to hack others account with the help of the respective website.
• You do not have to download and install any application from the website as everything can be done directly from the website.
• The website is easily available, and you do not have to register or sign in to do the hacking.
The social networking website is used for chatting with friends and sharing photos, audios and videos. You can even have a video conversation with your friends. It is the easiest way to cheat your partner. If you lock the account, then no one can use the account. Moreover, the website has special security measure which helps you to stay secure. Thus you cannot hack others account just like that. You require some kind of media to do the job, and the best way is to use the snap hack.
How do you do hacking?
• You need to go to the official website and provide the necessary information.
• On providing the exact name of the account, the account will be opened for you.
You can start using once the account is hacked and check the messages and other things that are shared with others. The snapchat hack is the best way to hack into others account.